Whether you're working as a freelancer, an independent business or for a large corporation, it can be tough to find the consistent, fulfilling work you deserve as a TV installation technician. Chances are, you've likely already ran into various frustrations such as not having the adequate number of available jobs, finding customers, marketing your services, or managing parts and inventory.
That's where Puls is here to help. We make the process of finding steady TV installation work in your area as seamless and straightforward as possible. Our technicians can work as seldom or as frequently as they want to, and we find TV mounting and installation jobs for you at times that suits your schedule and preferences.
Want to work evenings or weekends only? No problem - with Puls, you can be your own boss and do what you love, as much or as little as you'd like to.
We have appointments every day, from 8 am to 10 pm - you simply log in to our technician app and select the jobs you want to claim in your area. In addition to TV mounting jobs, you can work as a Puls appliance repair, phone repair or smart home setup technician, depending on your skills, experience and location.
So, how does the application process work, and how can you get started working as a Puls technician? Read on to learn how to make money installing TVs as a Puls tech in this simple, step-by-step guide.
1. Apply To Become a Puls Technician
We're always seeking new talented individuals to join our team of TV mounting and installation experts. The online application itself is very straightforward, and shouldn't take more than a couple of minutes - you can apply online to become a Puls technician here (you can even use your LinkedIn profile to make it even easier).
2. We'll Process Your Application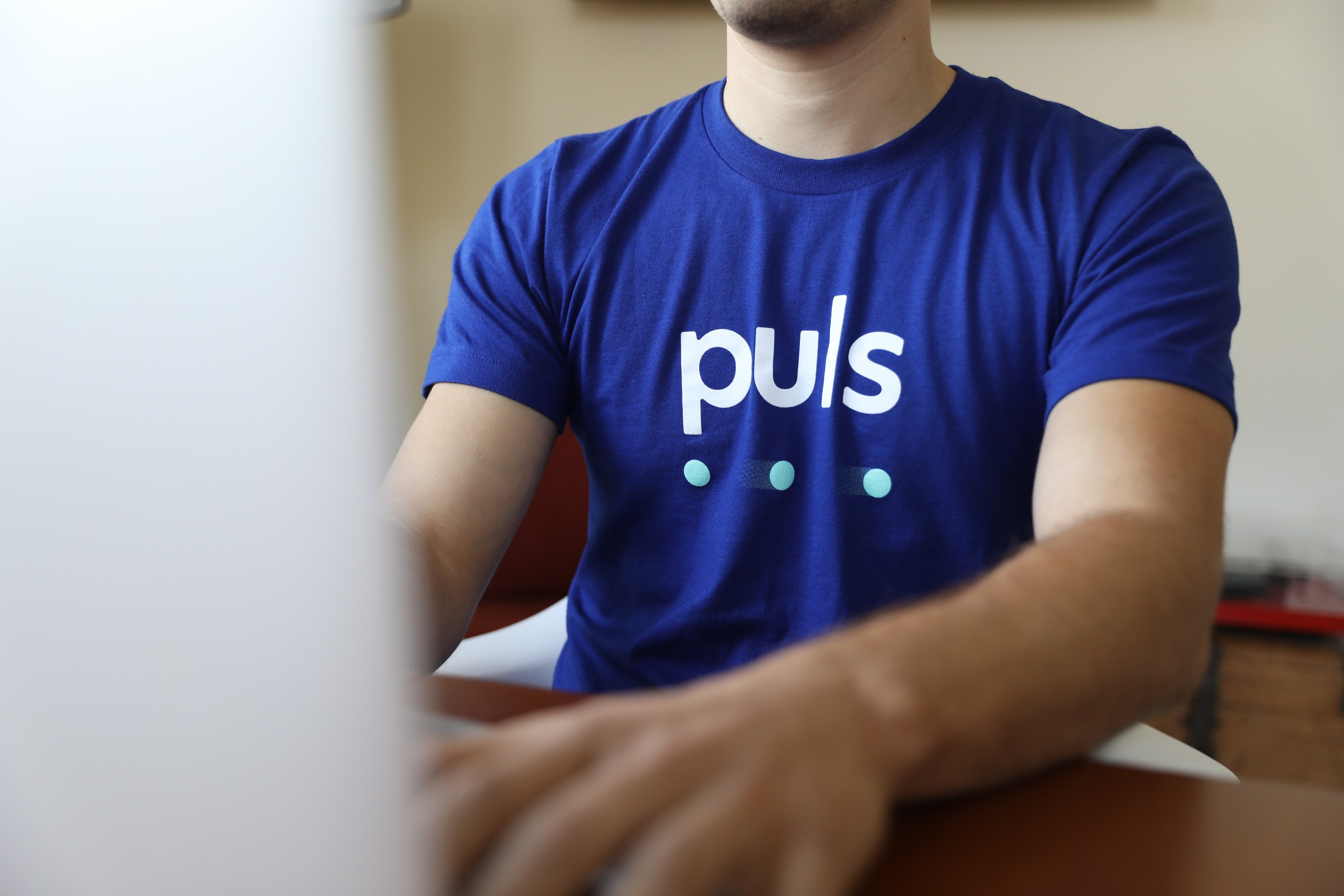 We need to be sure that all of our technicians are vetted, experienced and the best of the best when it comes to their skills, expertise and technical knowledge. As such, we'll need to thoroughly review your application to understand if you're truly a good fit for us.
This can take a few weeks maximum, but is another important aspect of our recruitment process. A fair bit of warning - we only select the best of the best, and less than 10% of our technicians make the cut.
3. Congrats, You're Hired. Now Let's Get to Work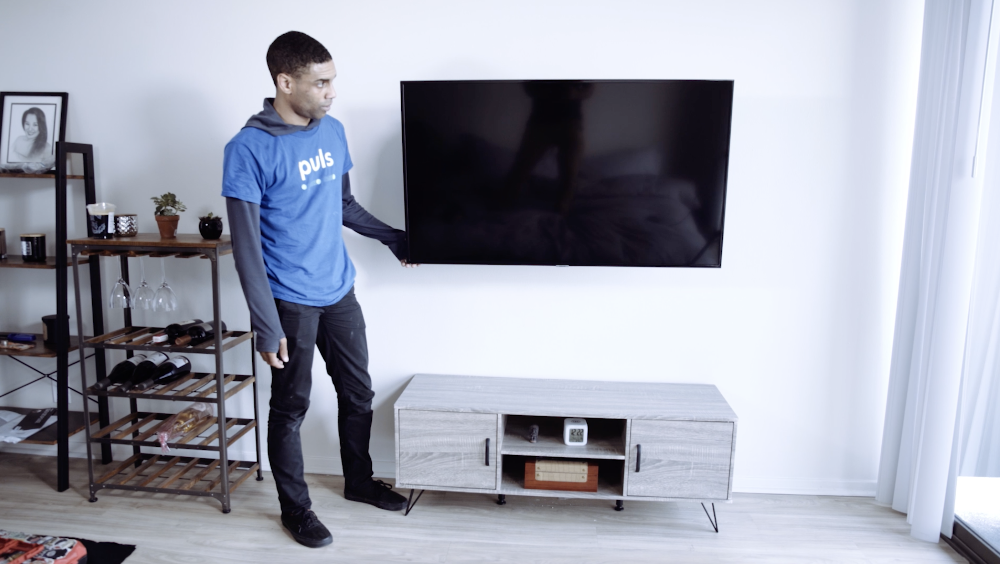 If you've made it to the next step of our application process, you'll receive a detailed email from our Tech Engagement team with all of the information needed to get started working with us right away. You'll also need to download our technician app, as this is where you'll be able to claim jobs, communicate with our dispatch team, customers and much more.
4. Puls Is There, Every Step of the Way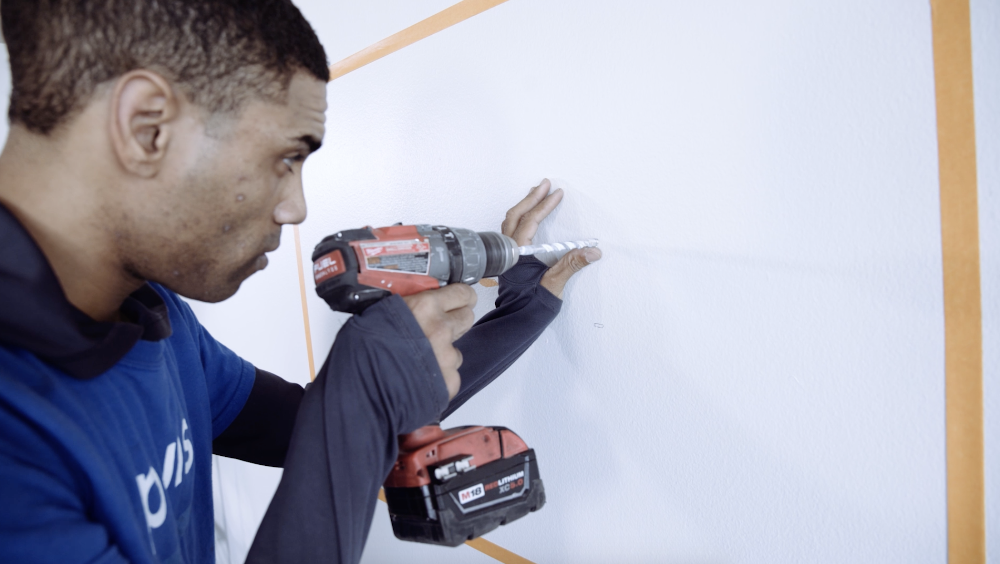 As a Puls technician, you're part of the family, and we're there to support you in doing the meaningful work you enjoy, every step of the way. Want to fill up your schedule more with more appointments? Is there a feature in our app that you'd like to see going forward?
Not a problem - we appreciate any and all insight from our technicians, and we're happy to accommodate your preferences to fully optimize your experience with us. For any questions whatsoever, you've got a dedicated team of Puls employees, as well as thousands of fellow technicians, that understand your needs and are constantly there to provide assistance, offer advice, help you expand your level of knowledge and so much more.
4. Be Your Own Boss, Do What You Love
At the end of the day, whether you're looking to install TVs full-time or make some extra income on the weekends, our platform makes working as a TV installer easier than ever before. Gone are the days of struggling to find customers, marketing your services on your own, and dealing with logistical frustrations - we take care of those challenges for you, so can focus on doing what you love.
Our technicians make up to $60 an hour, get paid twice per week, and top Puls techs make up to $2,000 a week. Apply to become a Puls technician here or via the button below to get started - trust us, you'll be glad you did.