If you're working or are interested in working as an electronics technician, there's a good chance you were drawn to the job by a few key factors – independence, flexible hours, good pay, and the desire for a streamlined workflow.
That makes sense – you've got to be smart to be a technician, and it's natural to want to be valued. We know how liberating it is to avoid reporting to multiple layers of management who don't always agree with one another. It's also pretty instinctive to try and make things as simple and free of complications as possible – after all, that's exactly what a tech is hired to do.
With several big names companies that hire technicians, you may be on the fence about which company should you work for. We'll just put it out there – we think the clear choice, hands down, is Puls. Here's why.
Puls technicians get paid well – and control their own hours
We're proud to say that our technicians are among the best paid out there: Puls techs make up to $60 an hour, get paid twice per week, and top technicians make up to $2,000 a week. But you also control how much you make – you're free to take on as few or as many jobs as you like.
One of the top complaints with other national companies is that there are not enough electronics technician jobs, and many of them are far away. Puls has the reach to allow technicians to choose where and when they want to take on jobs in almost every major city nationwide.
Some of our competitors requires shift work – usually around 35 hours a week – at in-store locations. Set shifts in big-box retail stores are often a major drawback for more independent-minded workers.
Our model is based on streamlining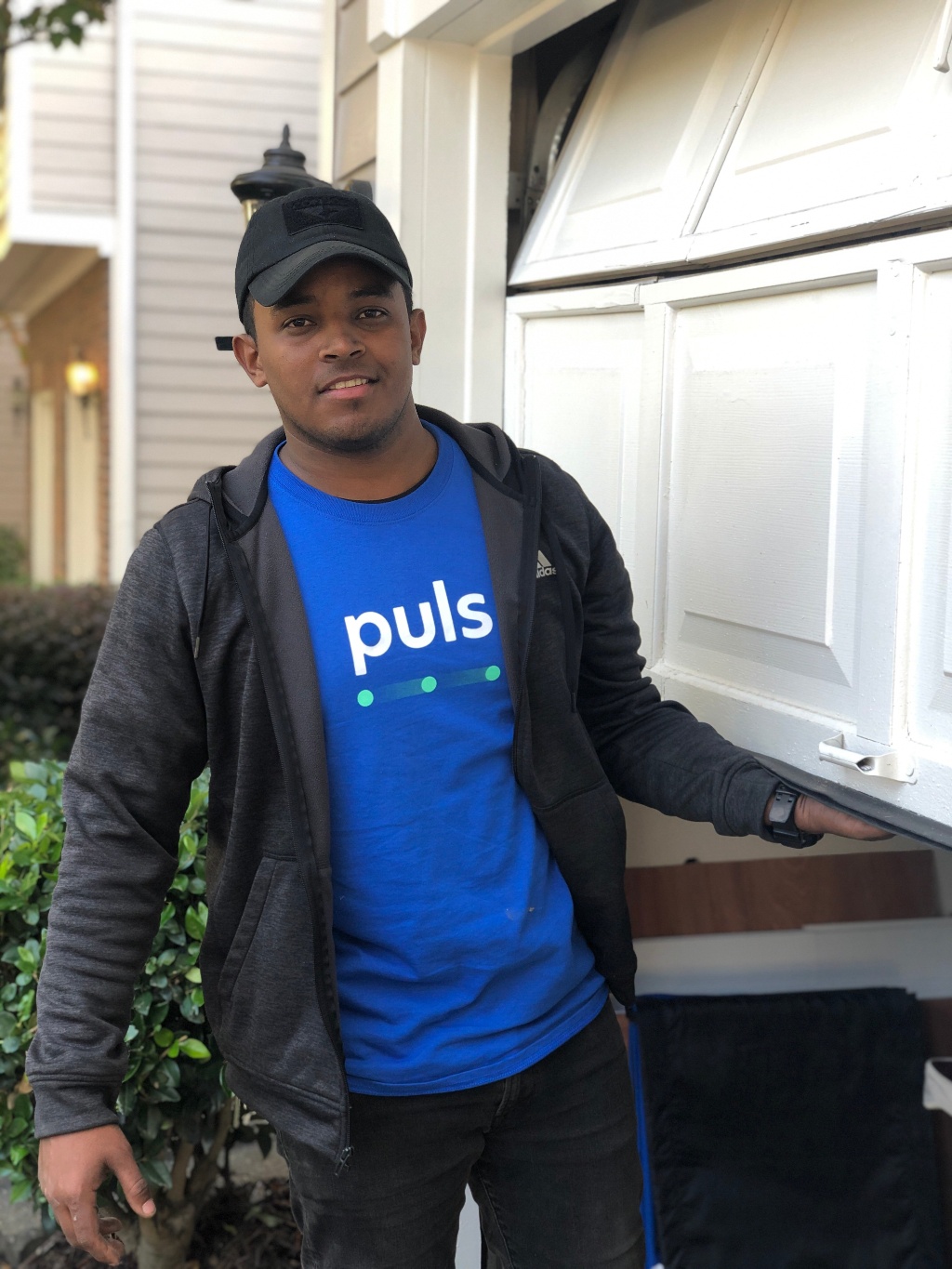 Money isn't everything – in fact, we know that how you make your money can be just as important as how much you make. That's why we have created a work environment that's perfectly suited to our technicians. We take away the obstacles that interrupt a smooth workflow, and we provide answers and assistance to help you get more jobs done.
Some techs at large nationwide companies complain of a cumbersome management structure, and have to report to multiple bosses. Other employees are miffed by a poorly functioning app that makes them lose jobs, and lengthy, back-and-forth email requirements that waste precious time.
Puls, however, has an easy-to-use platform, and we take care of all the cumbersome logistics for you, so you can focus on doing what you love. We also work with our technicians directly to provide parts or find local suppliers, so you don't have to source your own inventory.
With our continuously upgrading technology that's improving the technician's experience week over week, you're able to reach more customers in a way that would require massive amounts of resources for a lone technician.
We offer versatility
Some technicians complain of being pigeonholed into tasks they don't always enjoy – such as retail sales – with limited upward mobility. That's got to be tough for engineering-minded employees who love to explore a wide variety of interests.
Here at Puls, not only can you choose the jobs and schedule you want – but if you've got more than one skill that you'd like to use, we're happy to accommodate that. We love our renaissance men and women, and are happy to broaden your horizons to include any and all of the work you're interested in.
That means that if you're great at fixing home appliances as well as setting up a smart home system or fixing smartphones, you don't have to stick with just one or the other. Why not do both?
Get in touch with Puls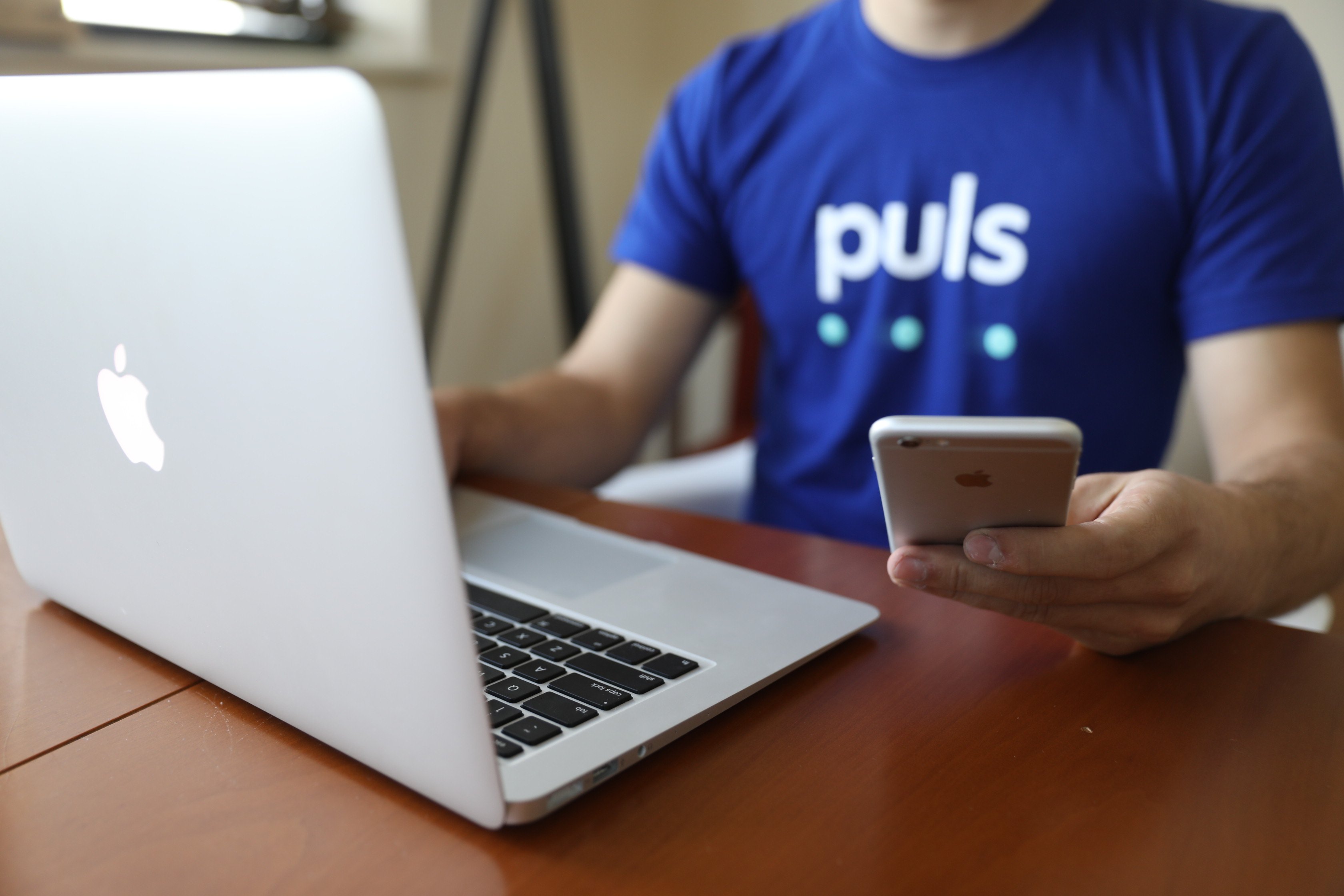 If you're in the market for technician jobs, we'd love to hear from you. Apply to become a technician with us here. Let us know what you're good at and a little bit about yourself, and we'll start the conversation about how you can join our invaluable team of technicians.