Get to know our Puls technician Everett P. - read real stories, insights and some fun facts from our experts to find out what it's like to be part of the
Puls
team.
How many years of technician experience do you have?
How did you discover Puls?
Online in San Diego when it was CellSavers
What's your favorite thing about working for Puls?
Smiles and happiness I bring to a customer after I've successfully repaired their devices.
Craziest place you've done a phone repair?
In the lobby of the Sacramento Kings' agency office and I got to see the business side of what it takes to run an NBA basketball organization which was really cool.
Craziest phone repair story?
Went to repair a young man's phone and couldn't find him on the count of him being dressed as Goku and the place where I repaired his phone was in the middle of Comic-Con, so I was surrounded by thousands of superhero and villains and not to mention heroines so that was pretty hard to focus.
What show are you binge-watching these days?
What's the most challenging device to repair? Why?
In my experience for me it would have to be a Nintendo DS Game Boy due to it having two screens, one touch, the other 3D and don't even get me started on the flex cable setup! If word to the wise if you're going to do that repair, make sure you do some breathing exercises and have some very soothing music or whatever calms you down - you'll need it.
What's your favorite device to repair or install? Why?
I love repairing the outside of phones and I love repairing game consoles because you get to test them afterwards. Game time - #Madden anyone?
Just for fun: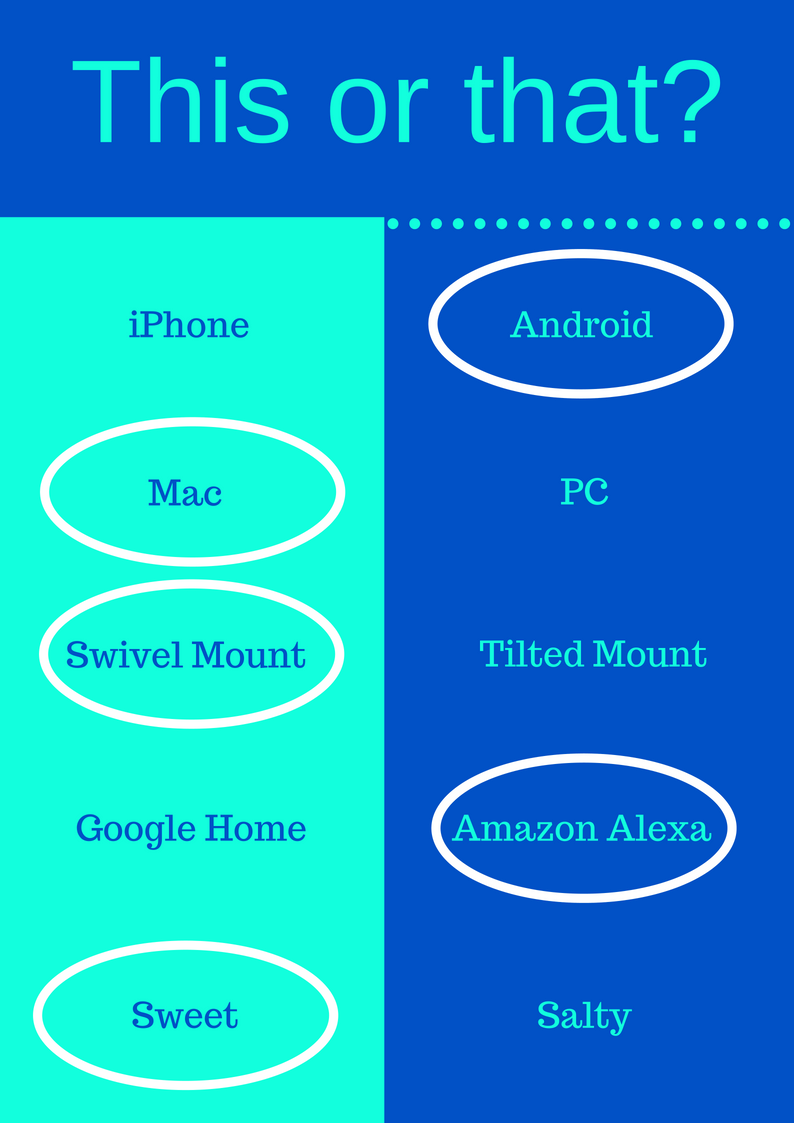 Nice to meet you, Everett! Thanks for being such an incremental part of our company.
To book an appointment with Everett, or any of our other expert technicians, click the button below.